VIRTUAL EVENT. INTERSTELLAR IMPACT.
How could we wow elite customers, without meeting face to face?
When the tech conference HPE Discover went fully virtual, we developed a VR experience that took the HPE "Greetings from the Edge" campaign to an entirely new level—bringing edge-to-cloud solutions to life in an engaging way for HPE customers, while keeping them utterly entertained.
the story we made
A warm welcome
Small groups gathered in the virtual "atrium" for a hands-on guided session, featuring a live HPE avatar host, interactive case studies and plenty to discover.
Breakout rooms that break through
Visitors played within immersive, gamified environments modeled on actual HPE usage cases—like this Purdue University initiative to study the impacts of climate change by archiving the sounds of nature.
Off to the races
When guests stepped into the role of Chief Strategist with the Mercedes-AMG Petronas F1 Team—an HPE partner—they experienced the speed of HPE edge-to-cloud solutions firsthand.
The final frontier
In this experience, visitors went on spacewalks to repair the International Space Station, which uses HPE edge-to-cloud solutions to crunch data locally in real time without having to send it back to Earth.
HOW WE BUILT IT
Living and collaborating in VR
We didn't just build our own VR world. We worked, held client meetings and play-tested inside the virtual environment as it took shape.
THE RESULTS
60+
VR headsets shipped to CIOs worldwide
15
countries participated simultaneously
30+
hours spent by CIOs in the experience
You guys hit the grand slam, from creatively bringing our use cases and campaign to life, to the flawless program management, to the 'white glove' experience delivery."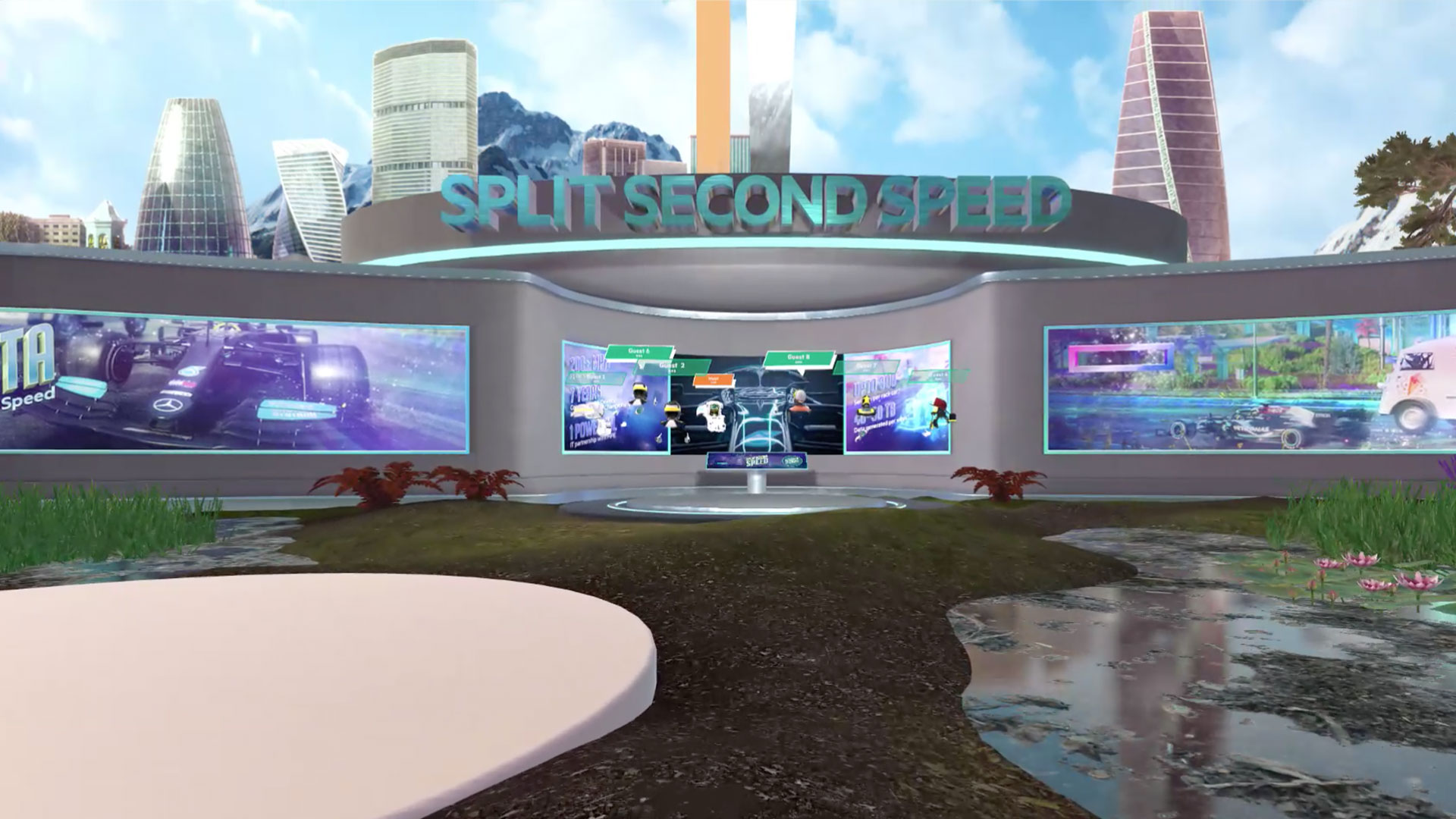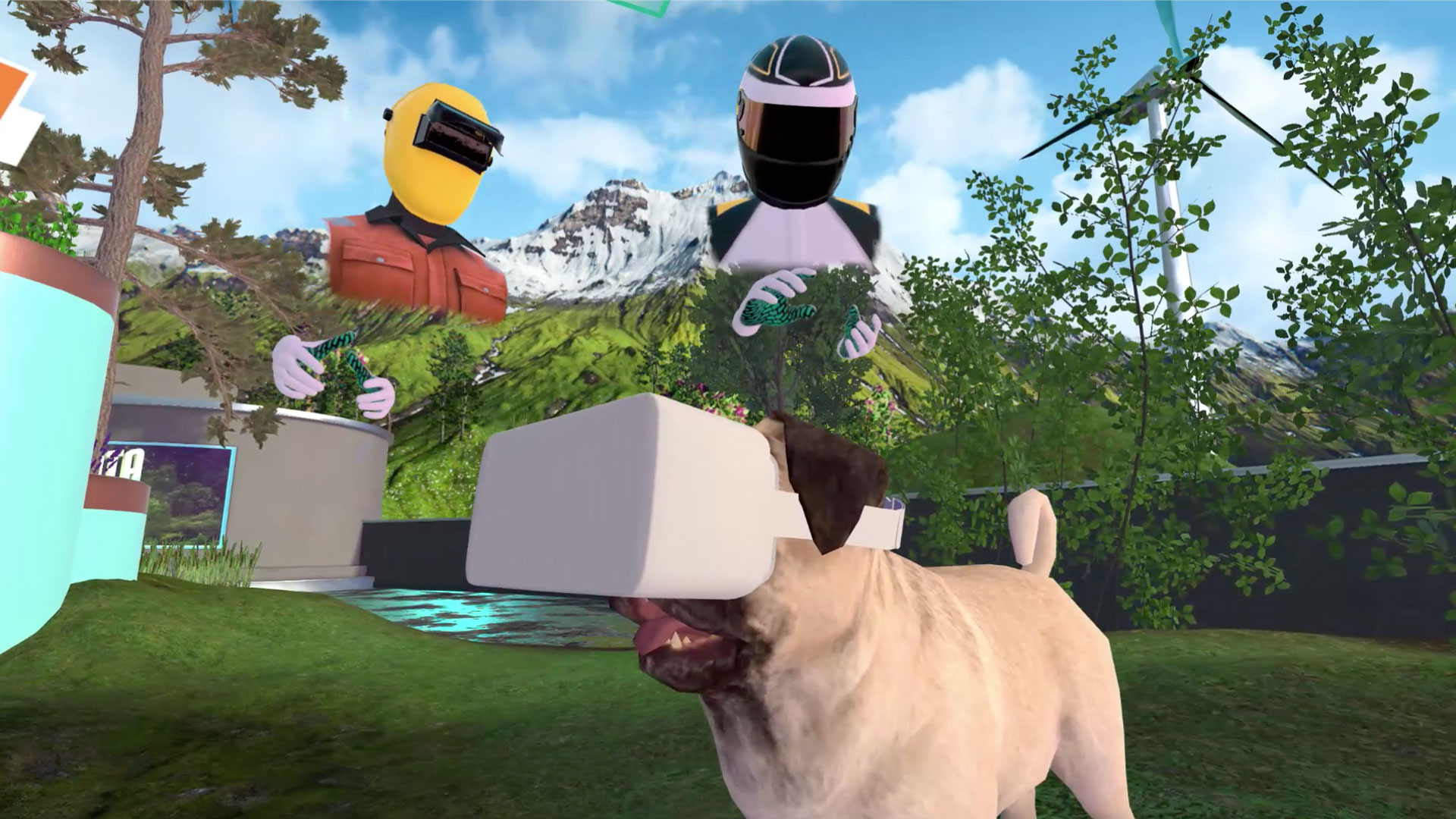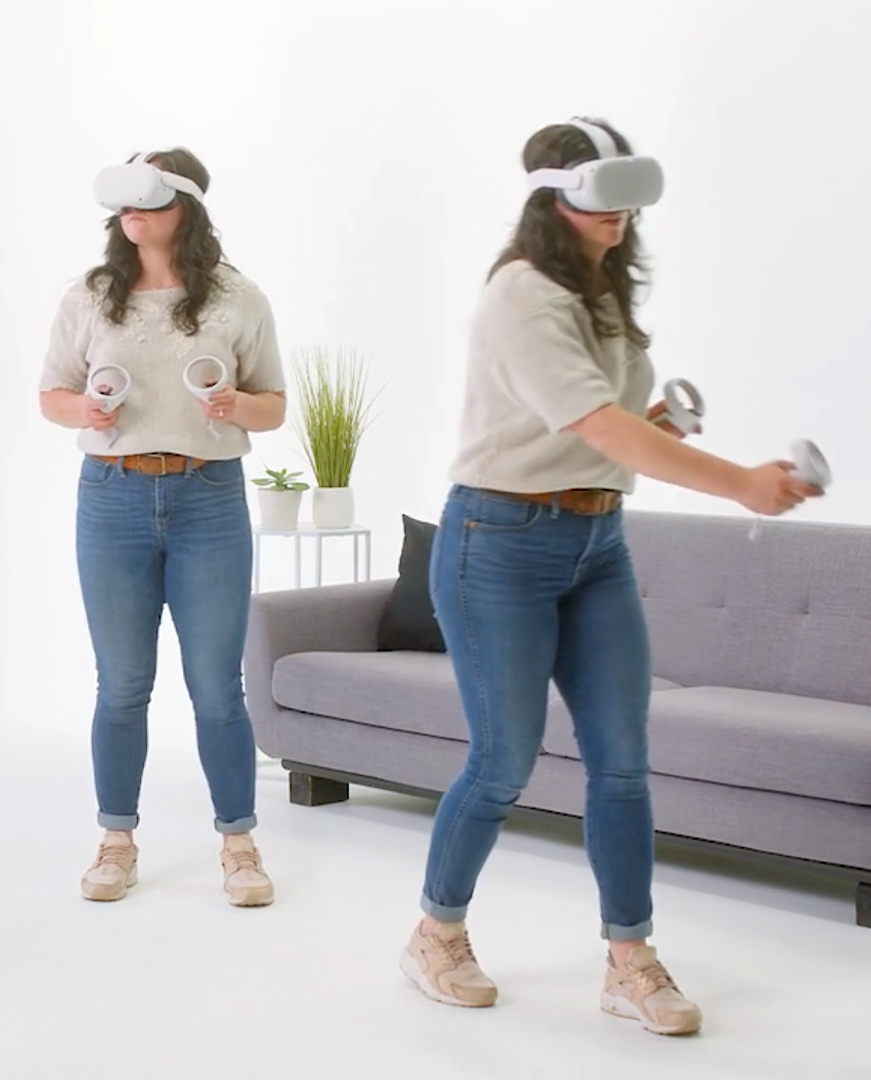 Behavior mapping 
Brand identity design & strategy 
Graphic & environmental design 
Copywriting 
3D rendering 
Motion graphics design 
VR & virtual events 
Game, web & app development 
User experience design 
Marks & rights management 
And many more
Hershey's | S'mores Tour
S'MORE SMILES WITH EVERY MILE.